Tax & HMRC Arrears Help
When your company is starting to have a few cash flow difficulties, HMRC is often the first creditor businesses stop paying.
Unfortunately, HMRC can be one of the most aggressive creditors. If you need to take back control of your HMRC debt, you need the assistance of our Tax Advice department.
Expert Tax Debts Advice
We can assist you in managing your outstanding tax bill, We can negotiate with HMRC on most outstanding tax bills and assist you in agreeing acceptable, affordable monthly instalments, giving you time to pay and allowing you to continue to trade successfully.
Wayne MacKenzie - Supervisory Manager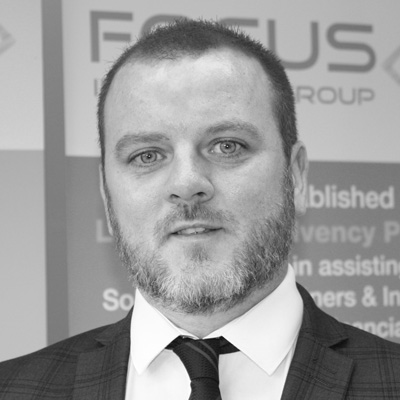 Advise on HMRC Time To Pay arrangements
Get the breathing space allowing you to continue to concerntrate on generating reveune.
Helping you pay your unpaid tax and VAT bills
We have a range of services to help your business back to profitability .
Support when other options have all failed
If your business is failing we can help you take the next step.
Solving your tax problems step by step
Our experts can look at your situation to minimise your liabilities.
Get a Free HMRC tax debt consultation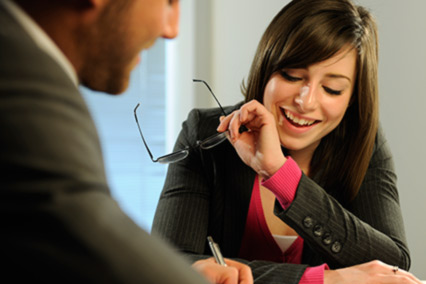 We are the Focus Insolvency Group and have years of experience in dealing with complex matters for personal and corporate debts.
Speak To Us About
Tax and HMRC help
0800 151 2602

Phone For A Free Consultation
Our in-depth knowledge of HMRC's criteria helps us achieve high success rates in coming to an agreement which is both manageable and acceptable to all parties.