Why Choose Company Focus?
The best advice – every time
We are always happy to go that extra mile and take ownership of your legal and financial issues.
Our clients come from all types and sizes of business - and all benefit from the same balanced and fair approach.
Our services come without jargon. We are open, honest and helpful.
We lend a friendly ear and provide professional advice on your financial issues.
Bounce Back Loans and Liquidations
Can I liquidate my company if it has taken out a Bounce Back Loan?
In short yes. Businesses may still find trading difficult during or after this turbulent period, even with the extra funds from the loan. Recovery may not be realistic so liquidation and closure is the most suitable course of action.
What happens to the loan in liquidation?
In the event of a company being liquidated, the bounce back loan turns into unsecured debt.
Can I be held liable for an unpaid bounce back loan?
Not usually. In the event of a company being liquidated, any personal guarantees signed by a director means that director remains liable for the debt.
Directors however, generally are not liable for an unpaid bounce back loan when looking to close a company because they usually 100% guaranteed by the Government and not by the director.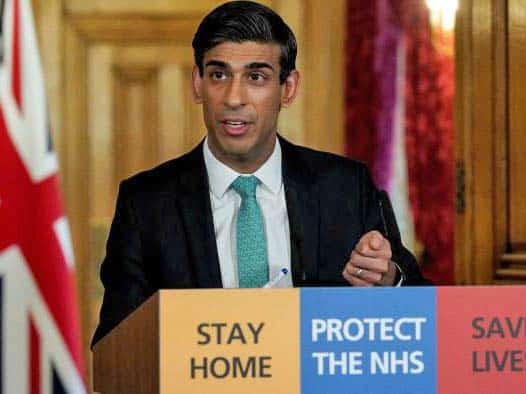 For expert advice on the implications of an unpaid bounce back loans when liquidating a limited company, please contact us.
Our Senior Team
Our experience is extensive, so we are able to combine a range of services into one convenient package
Anthony Fisher

Managing Director &
Insolvency Practitioner

Emma Fisher

Financial Director

Gary Birchall

Insolvency Practitioner &
Insolvency Director

Wayne Mackenzie

Supervisory Manager

Jane Hardy

Insolvency Practitioner

Anne Ledwith

Senior Insolvency
Administrator

Kathryn Valentine

Senior Insolvency
Administrator

Graham Cordiner

Insolvency Manager

Jon Rudd

Corporate Advisor

Martin Jeffery

Corporate Advisor
Company Focus Guides
Tips and information about dealing with business debts