About Company Focus
You can rely on us to..
Help your business financial well-being
Debt can destroy a life, not only a company – we're here to help people built a better one.
Offer Impartial Advice
We'll help you understand your options and any implications.
Speak without jargon
We'll help you understand your legal position and options.
Treat you with care and respect
Everyone we speak to has a story to tell – tell us yours.
Individual advice to match exact circumstances
We are experienced with many years of practical problem-solving in all aspects of managing and overcoming debt issues.
We strictly adhere to guidance issued by the Insolvency Service as well as offering tailored practical information; this ensures compliance and the best advice at all times.
The best advice – every time
Everyone contacting us for support is initially advised how to address any immediate issues. To get the complete picture of your circumstances, we then conduct a confidential consultation.
Any recommendations will be factually and legally accurate. Only then will you be in a position to decide what to do next. Whatever you choose, our advice will help you to handle your debts so they become more manageable.
We are proud to be established as the North West's premier licenced insolvency practice and rescue specialist.
Our success is grounded in core values of integrity, innovation, value, positivity and accountability
Anthony Fisher - Managing Director, Insolvency Practitioner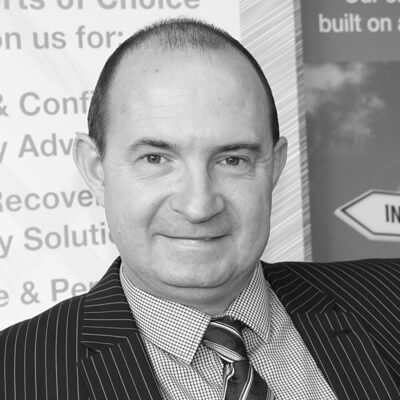 Natalie
Nigel
Rebekah
Nathan
Michelle
Emma
Rachael
Rebecca
Jon
Anne
Martin
Kathryn
Wayne
Joanne
Graham
Gary
Caroline
Jane
Leonora
Suzanne
Lauren
Sasha