Asset Finance
Funding is secured against the asset and is repaid by making regular payments over an agreed period helping ease cashflow.Asset Finance is a straightforward and flexible way of funding the purchase of essential plant and equipment required to make your business successful.
Benefits
Fixed rate finance helps budgeting and cash flow.
Financing asset purchases can be more tax efficient than standard loans.
The flexibility of repayment structuring is often available.
Considerations
Total sum repaid will be higher than purchasing the asset outright.
Not available to all industry sectors.
Additional security may be required depending on the financial status of your company.
Asset Finance
Asset finance can be used to refinance an asset to release funds tied up in plant and machinery, or to refinance existing agreements to reduce the monthly repayments.
Wayne Mackenzie - Office Manager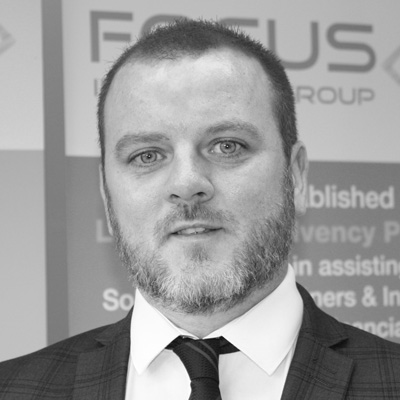 Get An Asset Finance Consultation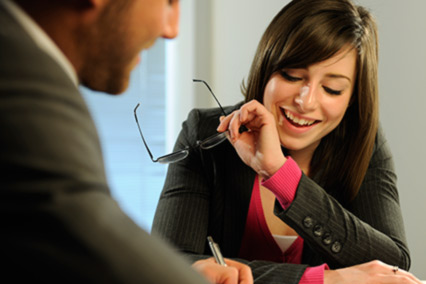 We are the Focus Insolvency Group and have years of experience in dealing with complex matters for personal and corporate debts.
Speak To Us About
Asset Financing
0800 151 2602

Phone For A Free Consultation
Speak to us today about how asset financing can help your business thrive.