Directors Redundancy Payments
Can I Make A Claim?
When a company enters liquidation or administration, payments for outstanding wages, holiday pay, pay in lieu of notice and redundancy can be potentially received from the National Insurance Fund.
Redundancy Payout Checker
Company Focus provide this checker by way of example only. If you require professional assistance regarding a claim then we will automatically refer you to one of our trusted partners who are regulated by the FCA for claims management activities. Company Focus do not receive any commissions for such introductions.
You can also look into your own direct claim at gov.uk/redundancy-your-rights.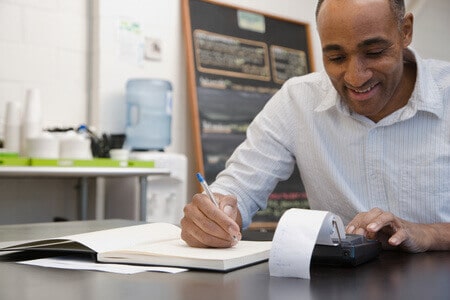 I was going through a difficult period. To discover I was entitled to over £14,000 redundancy, tax free, changed everything.