Business Loans
We can help arrange a unsecured business loan for your company to give you the cash injection you need to succeed.
Business Loans
We can provide a decision in principle within 24 hours with access to the funds in as few as five days. The funding can be used for any business need, from easing your cash-flow issues to buying new machinery or equipment.
Wayne Mackenzie - Supervisory Manager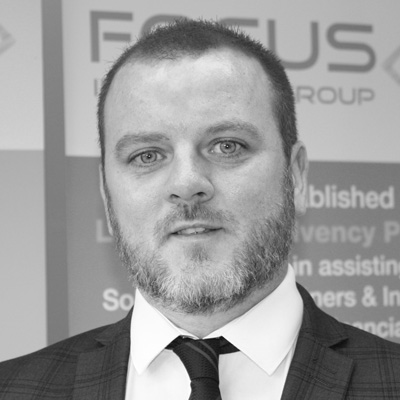 Get A Business Loan Consultation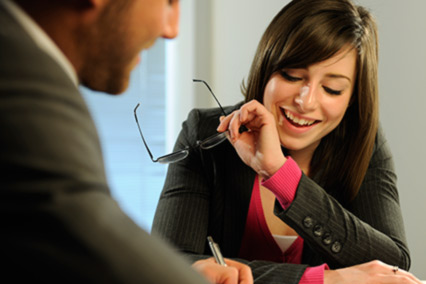 We are the Focus Insolvency Group and have years of experience in dealing with complex matters for personal and corporate debts.
Speak To Us About
Business Loans
0800 151 2602

Phone For A Free Consultation
Speak to us today about how asset financing can help your business thrive.