Company Dissolution
Dissolve and close your company in the most cost effective mannor.
Our costs are from £250 for strightforward situations.
When Is Dissolution Suitable?
If your company is inactive; or solvent with minimal or no assets; or insolvent but with creditors unlikely to object – then dissolution may be suitable and typically can cost as little as a few hundred pounds.
Should your company have debts but no assets, creditors can expect little or nothing from the proceeds of a liquidation. This lessens the likelihood of creditor objection and so possibly favours dissolution over a liquidation.
When Is Dissolution Not Suitable?
For solvent companies with shareholder distributions expected to exceed £25,000 a Members' Voluntary Liquidation (MVL) is usually most suitable. This enables proceeds to be taken as capital gains tax rather than income tax so this can be more tax efficient and therefore overall cheaper.
For companies with creditors likely to object to a dissolution, a Creditors' Voluntary Liquidation (CVL) is usually the correct procedure. A CVL raises the possibility of Government Funded Redundancy Payments which can cover the cost of the liquidation and leave money over for you.
Be wary of very low cost dissolution marketing.
The base price will be no more than form filling for an inactive company.
We offer a comprehensive service, the cost of which can't be known prior to a consultation.
Why Use A Professional Serivce
It is important when closing your company that all matters are dealt with correctly – otherwise it could be costly; for example.
From the date of dissolution, any assets of a dissolved company are frozen and any credit balance will belong to the Crown.
Up to six years after dissolution, a company can be restored by Court Order for reasons such as outstanding debt or a HMRC liability.
Dissolving Your Company With Us
We can take as much of a hands-on approach as you require. We can deal with creditors, Companies House and HMRC. The strike-off process deals with outstanding company assets, debts and any other unresolved company issues. At the completion of the process, your company is struck off the register, and your duties as a director cease.
Jane Hardy - Insolvency Practitioner
Government Funded Redundancy Payments
When an insolvent company closes, employees may be able to make a claim from the National Insurance Fund and receive payments for outstanding wages, holiday pay, pay in lieu of notice and tax free redundancy.
This can cover the cost of the liquidation and leave money over for you.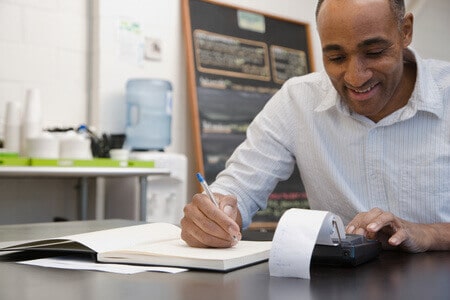 I was going through a difficult period. To discover I was entitled to over £14,000 redundancy, tax free, when I closed my company changed everything.
Get A Dissolution Consultation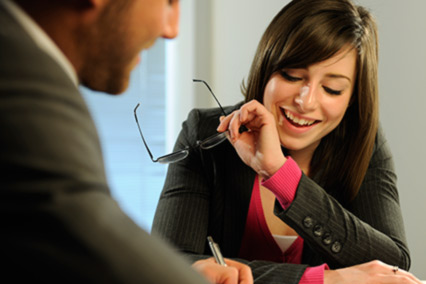 We are the Focus Insolvency Group and have years of experience in dealing with complex matters for personal and corporate debts.
Speak To Us About
Company Dissolution
0800 151 2602

Phone For A Free Consultation
Find out if dissolution is the most cost effective way to close your business.